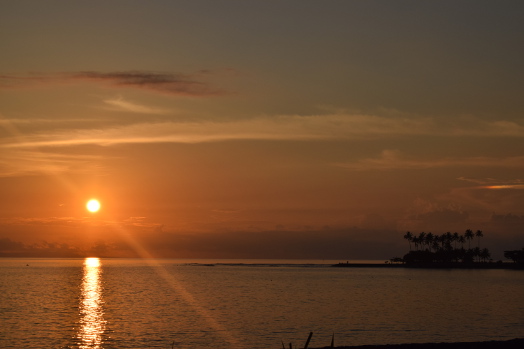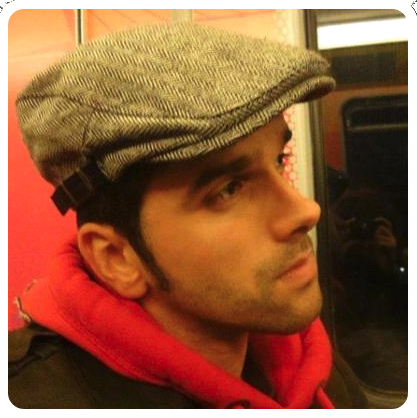 I like to discuss tech stuff with other folks and I feel comfortable while speaking for a small or big audience.
Talks
CoreOS Fest 2016 -- Scaling Fleet Clusters with gRPC.
Distributed Matters 2015 -- Monitoring a Microservices Infratructure.
OpenWebinars 2016 -- Microservice Schedulers: Kubernetes, Docker Swarm, and others.
OpenWebinars 2015 -- Docker Introduction.
Meetup Microservices Madrid -- Monitoring a Microservice Infrastructure in Madrid 2015.
Meetup Docker Madrid -- Networking in Madrid 2015.