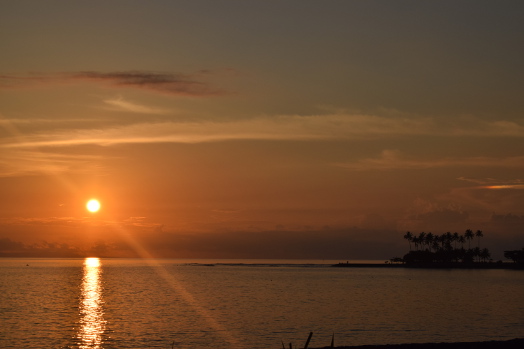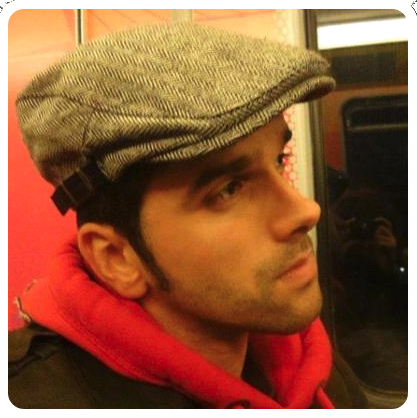 My name is Hector, I was born in Oviedo the capital of one of the best regions in Spain, named Asturias (also known as the natural paradise). In this city, I spent a big part of my life obtaining my degree in Technnical Computer Engineer and a Master in Web Engineering at the
Oviedo's University
. At the same time, I worked as business analyst and architect in
Software AG Spain
where designed, developed and managed J2EE and SOA projects for the National Government.
In 2009, I moved my career towards a more
scientific
side. To start, I decided to do a Phd at
INRIA
a well known National Research Institution in France. Once I finished my Phd, I moved to the Netherlands where I joined the High Performance Computation group of the
Vrije University of Amsterdam
. After some time in the northern of Europe (around 7 years), I was contacted to join a Silicon Valley startup (
Elasticbox Inc.
). I was enjoying my scientific career but teaching wasn't my devotion. I wanted to build cool stuff. So, I switched to the
industry
. In Silicon Valley, the word innovation is not part of the marketing buzzwords, cool things have to be designed and developed.
From 2015 till 2017, I worked at a German startup
Giant Swarm
as core maintainer. In Giant Swarm, I learn and have fun building and mainting a microservice infrastructure.
Since 2017, I joined the DevTools team at
Red Hat
as Principal Engineer of the platform team. I am happy to join this team which is full of brilliant and quite known minds. I'd try to learn as much as possible from them and have fun doing it.
Since 2018, I joined the Kubernetes team at
D2iQ (aka Mesosphere)
as Staff Engineer of the Kubernetes team.
If you are interested on me. Have a look at my
CV
, nah!. Better find me on linkedin :).